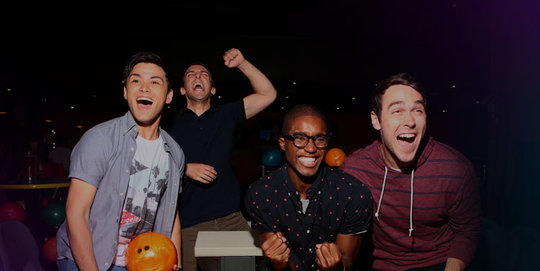 From laidback and low-key, to fast-paced and competitive, there's a league for everyone.
2023 PBA LBC National Championships Clash
Airs Sunday, October 1 at 7 PM ET on FS1
The PBA Tour Exempt squad marked the final round of the inaugural 2023 PBA LBC National Championships held at Bowlero Wauwatosa over the summer. The event concluded after seven weekends and over 1,000 bowlers participated in this first-year event created for bowlers of all skill levels. Champions and leaders from all six divisions will converge to Bayside Bowl in Portland, Maine this fall to bowl in the 2023 PBA LBC National Championships Clash for their chance to bring home The Duke. Be sure to watch the action unfold on FS1 on Sunday, October 1.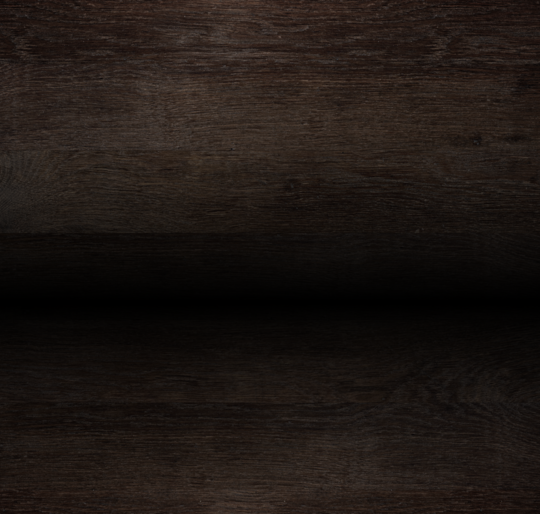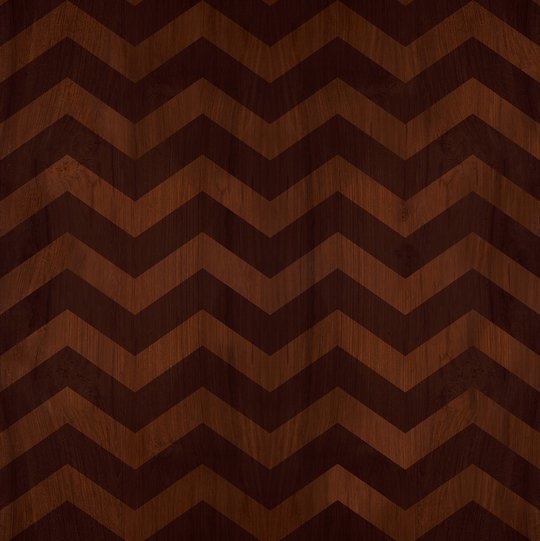 There Are More Reasons Than Ever
Join a League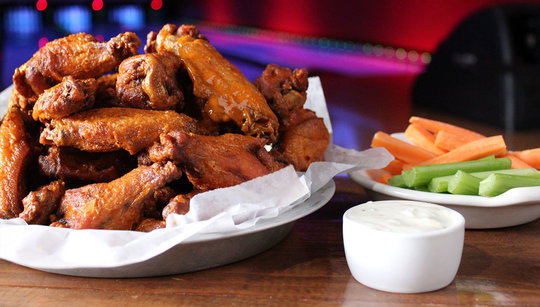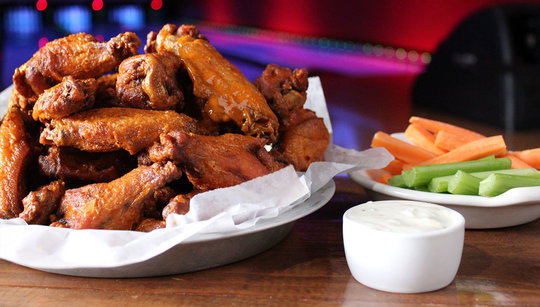 GET DISCOUNTS AND PERKS
Free practice games. 10% off parties and events. 20% discount on food and beverage.* Sign up today and you'll automatically receive exclusive offers and discounts available only to those who bowl in our leagues.
*Non-alcoholic beverages only.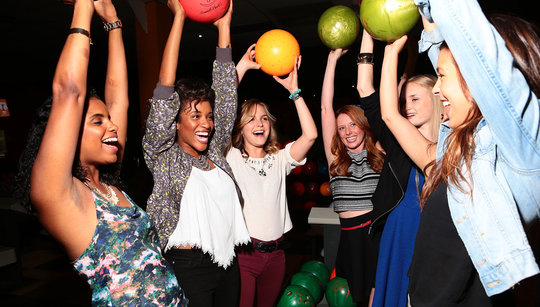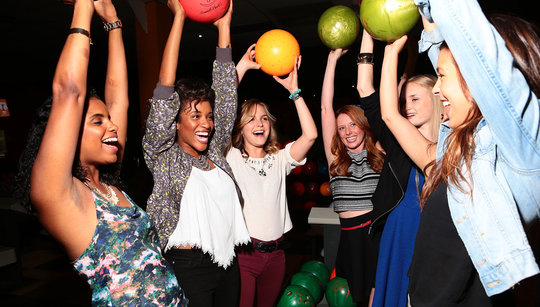 MEET & MAKE FRIENDS
Joining a league is one most fun ways to meet new people in your area! Fellow bowlers become fast friends when your enjoying those strike dances and come-from-behind victories together.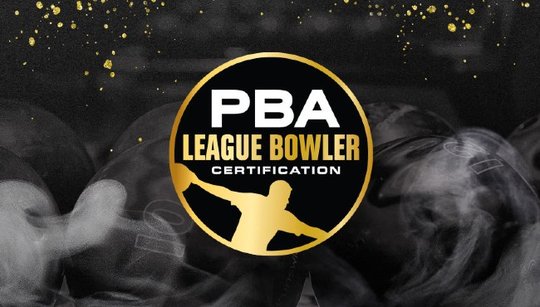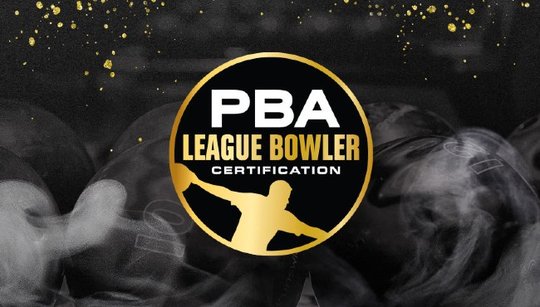 PBA League Bowler Certification
Every Bowlero league bowler receives a complimentary membership in the new PBA League Bowler Certification program. This new program offers a multitude of benefits for league bowlers under four key pillars - statistics, tournaments, awards and rules.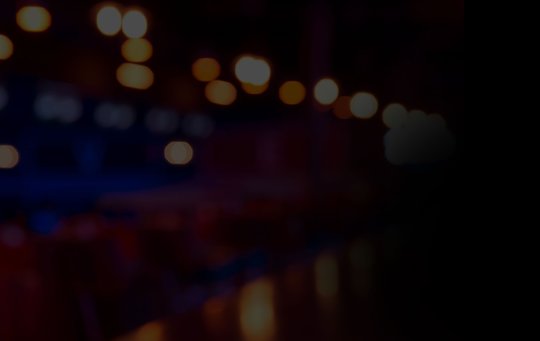 Social Clubs
Low Commitment (short seasons)
Play for Fun
Join to Make Friends
Relaxed, Social Setting
Find a Club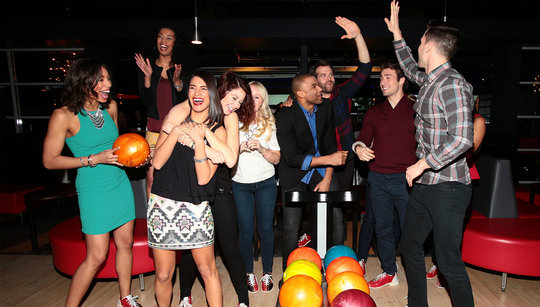 Leagues & Tournaments
Bowl 3 Games Every Week
Play for Prizes
Join to Develop Your Skills
Competitive Setting
Find a League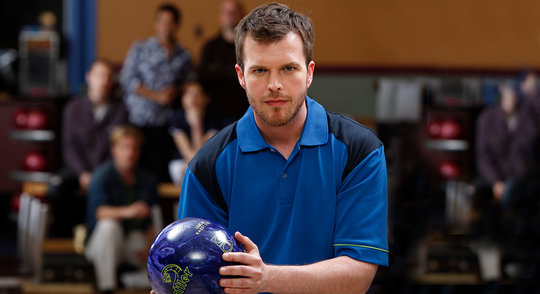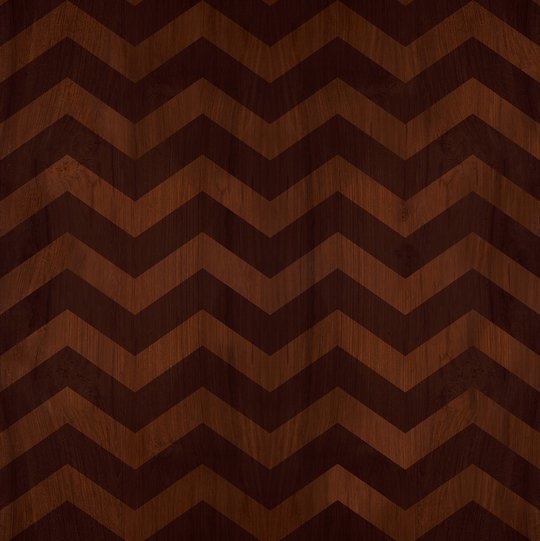 Looking for a way to unwind and have fun with your friends? Great Times offers the best in bowling in a relaxed, casual setting that's great for family, friends, or co-workers!
8-Week Season
Club T-Shirt
Find Out More
EASY STRIKES BOWLING CLUB
Knock down 9 pins—and it's a strike in the Easy Strikes Bowling Club! Score higher and have more fun in a club that's tailor-made for new and intermediate bowlers.
Bowl 3 Games a Week
Get Higher Scores
Perks Just for League Bowlers!
Find Out More
Can't wait to get your hands on some new gear? Join our Get Your Gear League featuring 3 games per week and your choice of two high-performance bowling balls from Brunswick, DV8, Hammer, and Track!
3 Games a Week
16-Week Season
2 High-Performance Bowling Balls
Find Out More
Looking for an excuse to travel to Las Vegas? You found it! Register your team, join the league, and compete this fall for a shot at $3,000 during our Las Vegas Tournament this October!
3-Day/2-Night Stay in Las Vegas
$3K for 1st Place in Vegas Tournament
Best of All—Every Team Cashes!
Find Out More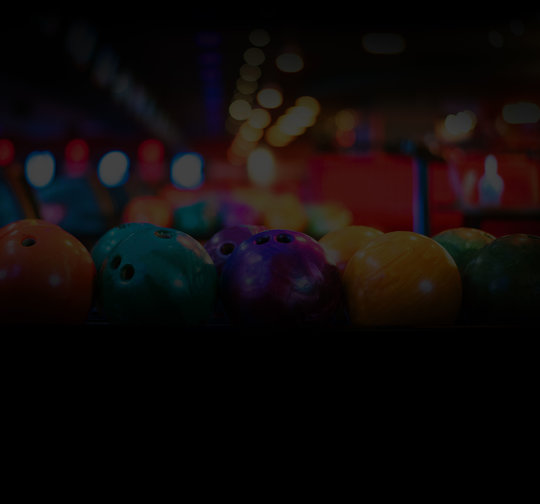 "My friend told me about her club. I thought 'Okay, this could be fun'—and it totally was! We bowl. We drink. We have a great time. It's why I don't have the 'Sunday Scaries' anymore."

- Gillian, attorney
"There are so many new leagues to choose from every season. Themed leagues, co-ed leagues, leagues with prize money. There was even an emoji league that I joined. :)"

- Jared, league bowler since 2009
"I've been bowling in a league since I was a little kid and Bowlero's leagues have everyone else beat. They're fun, competitive, and perfect for bowlers of all skill levels."

- Steve, league bowler for over 20 years